EQO

is a one-stop platform for anyone looking to make informed choices about their diet and take control of their health. We provide you with all the necessary information about nutrients, vitamins, and product composition.

Transparency

is our key distinguishing feature
Suitable for all types of diets and preferences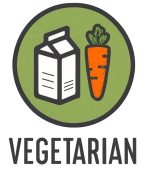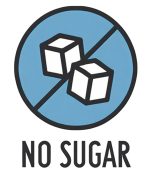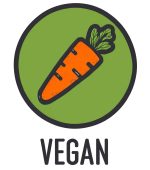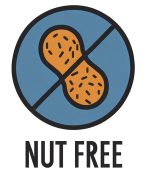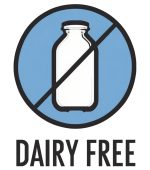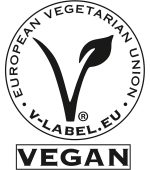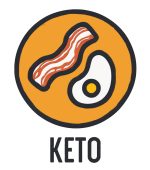 a healthy lifestyle, which includes a balanced diet, has been linked to a lower risk of mortality (BMJ, 2020)
has been associated with increased all-cause mortality, poor DNA repair capacity, increased risk of cancer, heart disease, and risk of stroke
vitamin D – 70%; vitamin E – 60%; Magnesium – 45%; Calcium – 38%; vitamin K – 35%; vitamin A – 34%; vitamin C – 25% and so on
Adults have a chronic disease
with 40 percent of adults having more than one. This is one of the factor in the slowing pace of life expectancy increases. US statistics
No credit card required and no need to install any applications! Gain access to our extensive food database and start making informed decisions about what you eat
Transparency
Make informed decisions about what you eat with detailed information about ingredients, vitamins, properties, and nutritional value of the products. Our laboratory tests ensure complete transparency in everything you consume
Health benefits
Our high-quality food database goes deep into each product to identify all the beneficial and harmful properties, so you can enjoy delicious meals while maintaining your health
Special diets
Find the perfect products and recipes to fit your unique dietary needs and preferences. Our extensive food database caters to all diets, so you can easily discover delicious meals that align with your lifestyle
Environmental impact
We believe in protecting the environment, and we support all forms of environmental certification
Nutritional education
Learn about the nutritional value of different food products, ingredients, and recipes, and make better choices for your health and well-being. We provide extensive nutritional education to help you lead a healthy life
Ethical considerations
We support ethical certification, and we believe in promoting socially responsible practices in the food industry
Variety
Discover new and exciting products, ingredients, and recipes that you might not have otherwise found. We constantly update our database to keep things fresh and interesting
Cost-effectiveness
Our high-quality products are often cheaper and more affordable in the long run than their unsustainable alternatives, making it easier for you to enjoy delicious meals without breaking the bank
Support local companies
When you use EQO, you support local farmers and businesses that produce eco-friendly, vegan, and sustainable food products
Convenience and accessibility
Our platform is completely free, without registration and applications. Scan barcodes and QR codes, use web search, or browse our extensive database
Community building
Connect with others who share similar interests, ask questions, and exchange information and tips. Our platform is designed to build a community of food lovers who are passionate about healthy eating and living
Personalization
Create personalized meal plans, track your progress, and get personalized nutrition recommendations. Our platform is designed to help you achieve your health and wellness goals in a way that works best for you. Coming soon!
EQO.

We analyse the most meaningful indicators of products, useful and harmful substances, and the amount of nutrients and vitamins by using qualitative methods of assessing their impact on human health products
Sign up to our newsletter, so you can be the first to find out the latest news and tips about quality and eco food products.
We hate spam too. Unsubscribe at any time